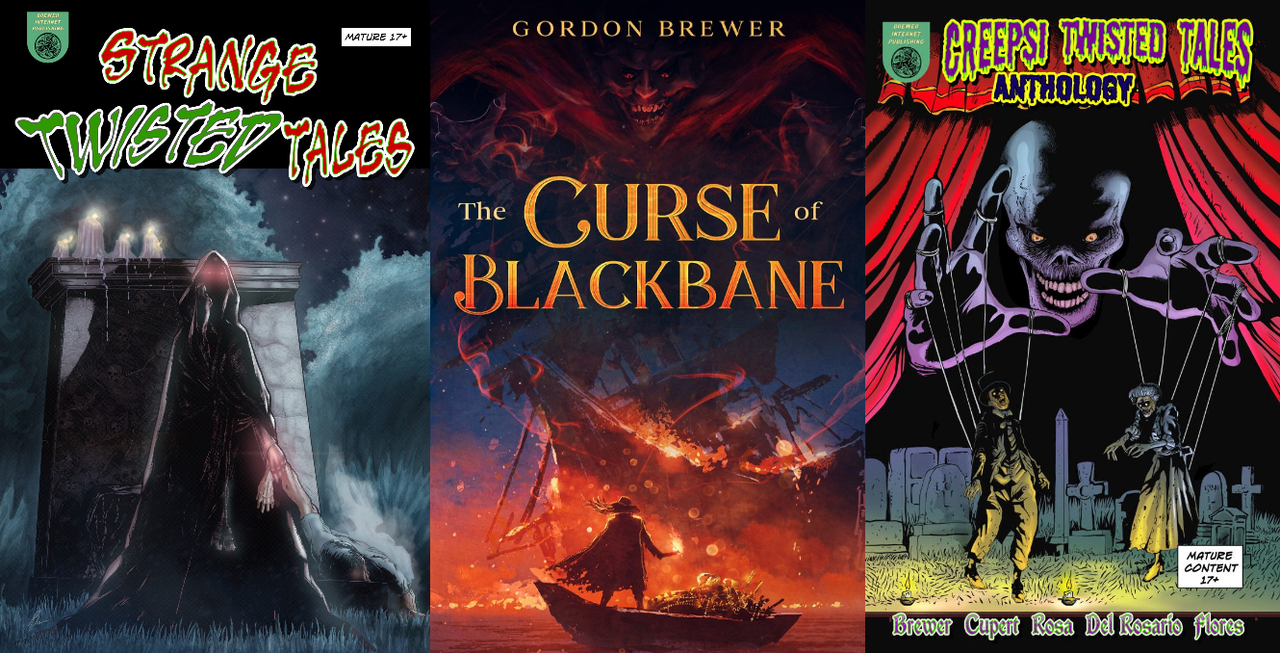 Potboilers Blog- Dark Fantasy/Mystery Writer & Comic Creator
Dark Fantasy Novels & Comics from an independent Author and Comic Creator. Subscribe & follow the stories of three online comics along with a horror comic series. Plus subscribers learn about the latest novel and graphic novel releases with discounts.


For Paid Subscribers
For monthly and annual subscribers, you have full download access to my books as well as Creepsi and Strange Twisted Tales comics in epub format.