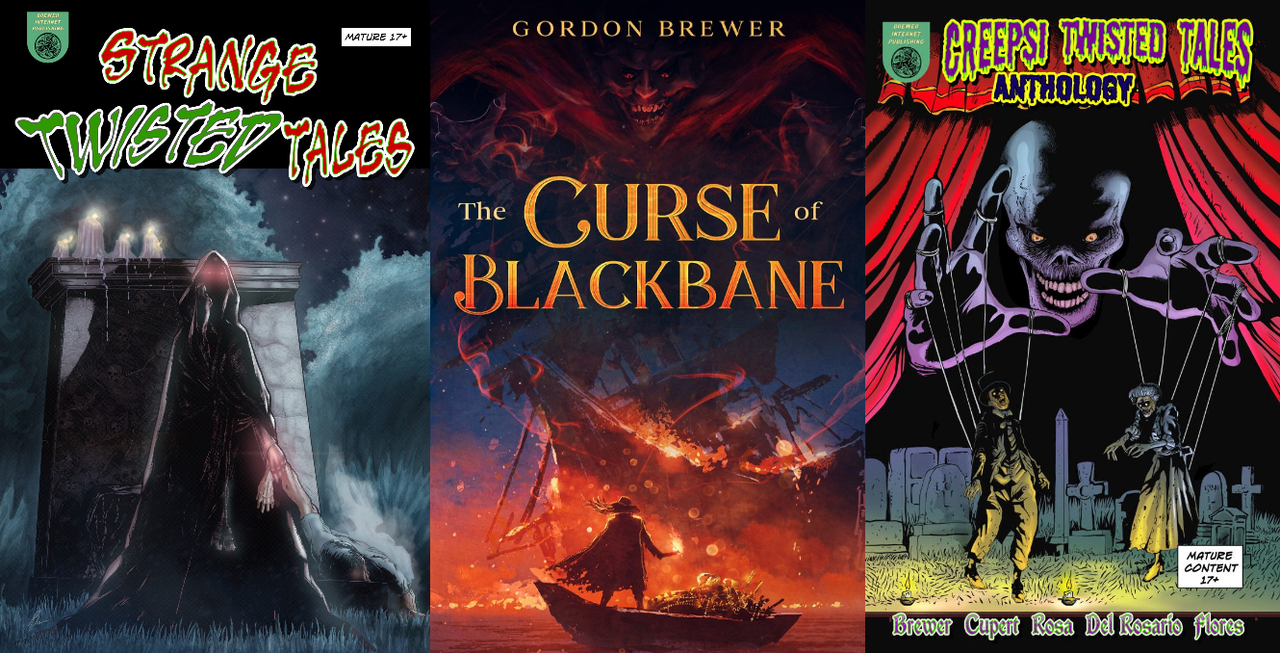 Potboilers Blog- Dark Fantasy/Mystery Writer & Comic Creator
Dark Fantasy Novels & Comics from an independent Author and Comic Creator. Subscribe & follow the stories of three online comics along with a horror comic series. Plus subscribers learn about the latest novel and graphic novel releases with discounts.


Ongoing Comic Series
This section is designed as the location for our ONGOING COMIC series. Jealous Gods, Azathorth Fragments, and Battered Soul are ready for your viewing pleasure.